C&S Roofing has been one of the most trusted roofers in the Omaha community since 2001. Locally owned and operated, we are a full-service general and roofing contracting company who specializes in storm damage restoration for our commercial and residential neighbors. We are fully licensed and insured.  
By focusing on quality and providing the best-in-class service on every job, we create long term relationships with our clients. Our company was built on a foundation of honesty, integrity, and quality workmanship, and we work hard to maintain these standards every day, and during every project.
We are also available to assist you during an emergency- we can respond quickly to any roofing emergency from storm, water, and fire damage. Give us a call, and leave it to the area's leading roof experts – We are C & S Roofing and we are here to help!
From the free initial estimate to the final clean up, quality matters to C & S Roofing. Our professional roofing experts take pride in completing each project within your timeframe and budget. No matter what caused the damage to your roof, give us a call at (402) 502-5559 or send us a message and our reliable roofing experts will be ready to give you a free estimate. C & S Roofing is where quality matters, and we're here to help you restore your home and your peace of mind.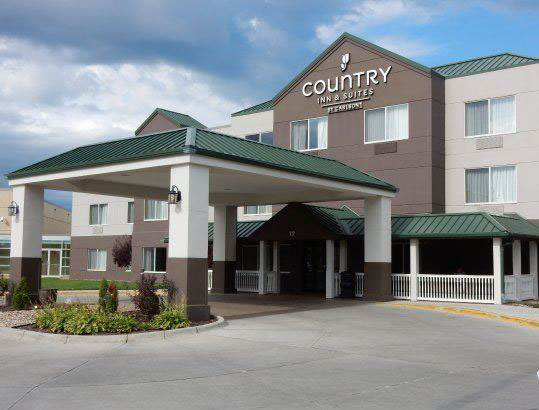 We use only the highest-quality materials that we purchase directly from the manufacturers, which means that we can pass the savings on to you. Today's consumers are looking for control, security and confidence in their choices and know the importance of doing business with a company they can trust. That's why we partner with only the best manufacturing companies in the industry.


Think of us as part of your team, making your residential or commercial project go smoothly from the initial planning to the final construction. We are proud to offer our customers great solutions for their roofing and restoration needs across the Omaha NE community.
As we work to expand our coverage area, C & S Roofing will continue our mission to help every customer succeed. Quality workmanship, safety, responsibility and eco-friendly practices continue to drive our company's goals for all of our projects. Our experts are here when and where you need us!
"Just want to say thanks to this roofing company for a job well done on my roof repair! I had extensive hail damage that they took care of for me like it was nothing."
"C & S does great work. Shane is an awesome guy with tons of knowledge about the roofing industry. I completely trusted him with my roof repair."
"The team at C & S has been a great resource for anything related to roofs, siding, and gutters. Their team is knowledgeable, timely, and responsive when needed. Thanks!"
"Scott Swing guided me through all the insurance issues with so much knowledge I don't see how I would have gotten all that needed to be done, done without his help."
"Impressed with the new metal roof they installed on my home. It's very chic and is supposed to last a very long time."
"Looking forward to working with them on commercial roofing services in the future. I have a new go-to roof inspection company."