Maintaining your business' commercial roofing system will ensure you remain on-time and on-budget. If you're interested in commercial roof repair, commercial roof inspection, commercial roof maintenance, or any other commercial roofing service, give C & S Roofing a call today!
A high-quality commercial roof is a key in protecting your business investment. Keeping up with commercial roof maintenance is an easy way to preserve the life expectancy of your commercial grade roof. As experts in all types of commercial and industrial roofs, C & S Roofing has the experience and expertise needed to properly maintain your commercial roofing system. In order to keep your roof in excellent condition, it's important to have it inspected regularly by a professional, to catch damages before they become severe.
C & S Roofing is known throughout Omaha NE for our commitment to providing exceptional commercial roofing services at competitive prices. Our commercial roofing options include:
EDPM
TPO
PVC
SPF
Metal Roofing
Built-Up
Modified Bitumen
Architectural Sheet Metal
Steep Slope
Waterproofing
Lightweight Concrete
Roofing Coatings
And more!
We always strive to offer the best service possible. Our commercial roofing professionals have over 20 years experience, and hundreds of happy customers.
We're here when you need commercial roofing in Omaha NE.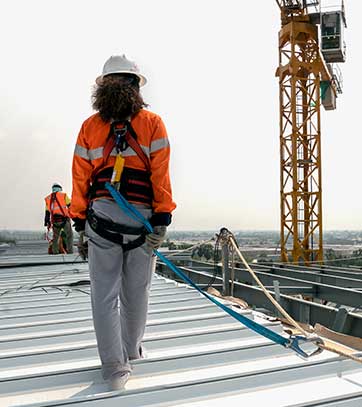 Get started on your commercial roofing project today by speaking with one of our specialists to schedule a free estimate. Simply fill out our contact form, and we'll get back to you as soon as possible. We can't wait to work with you!