We offer siding and gutter services in Omaha NE, including siding installation, siding repair, siding replacement, gutter installation, and gutter repair. Siding and gutters are a vital component of any exterior project. Without proper craftsmanship, homes would be exposed to rainwater runoff that can ultimately cause water damage, which require costly repairs.
Whether you want to install new siding or repair old siding, we have the skills to get the job done! Our professionals have over 20 years of experience installing virtually all types of siding materials including:
Metal Siding
PVC Siding
Composite Shingles
Stone Coated Metal
And more!
We understand that siding and gutters play an essential role in protecting homes from water damage, which is why we go the extra mile to ensure our clients are completely satisfied with every aspect of the project. We even offer specialized products, such as leafguard systems to prevent debris buildup. If you notice your current siding or gutters aren't working as well as they should be, schedule your free estimate today.
We guarantee that our team will always arrive on time, keep a clean worksite, honor all scheduling appointments, thoroughly document measurements before installation begins, and produce the highest quality results possible. We are known for our attention to detail.
We're here when you need siding and gutters in Omaha NE.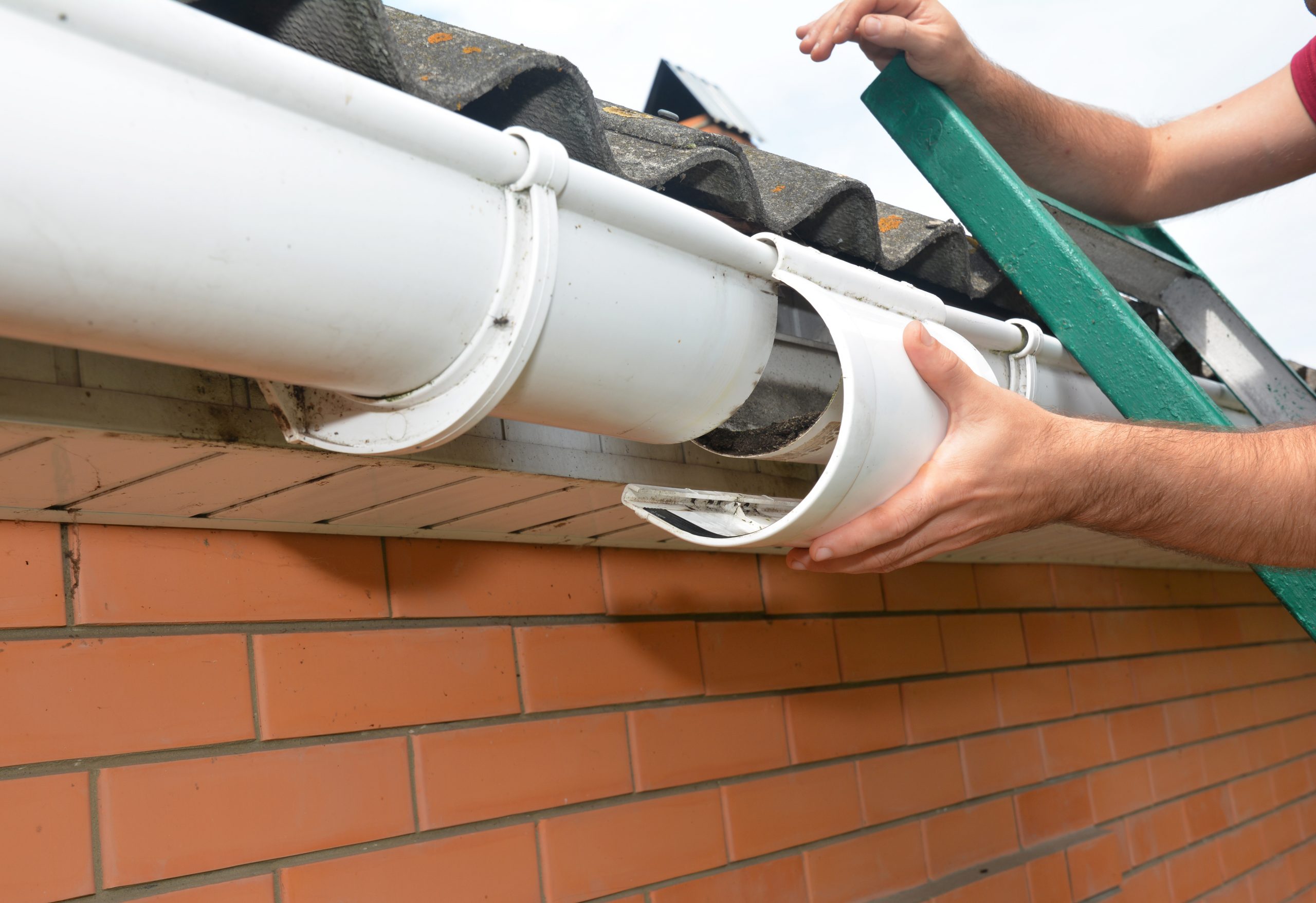 Get started on your siding and gutter project today by speaking with one of our specialists to schedule a free estimate. Simply fill out our contact form, and we'll get back to you as soon as possible. We can't wait to work with you!